Lake Balance Calibration Solutions offers expert test equipment calibration, repairs, and preventive maintenance performed conveniently at your site or at our State-of-the-Art certified Laboratory. Our Certified laboratory possesses unparalleled expertise for delivering quality calibration and repair services to meet your business requirements. Our highly trained staff provides quality, cost-effective, and timely services for a wide array of test equipment products and manufacturers.
We use N.I.S.T. Traceable weights which are calibrated annually.
We service all major brands of balances & scales.
Capacities & readabilities from micro-balances to industrial floor scales.
Our technicians have many years experience in the balance service industry.
We offer several types of certificates to meet your specific requirements.
Our service is full service, which means that every unit is thoroughly cleaned, tested & adjusted as needed during service.
A "Certificate of Calibration" can be ordered on new weights and is automatically furnished on weight re-certification. This certificate indicates the customers name and address, purchase order number, date of the test, nominal mass, conventional mass (as found/as left data) of each weight, environmental data and calibration procedure. The certificate also includes NIST traceable test numbers, NIST/ASTM tolerances and uncertainties.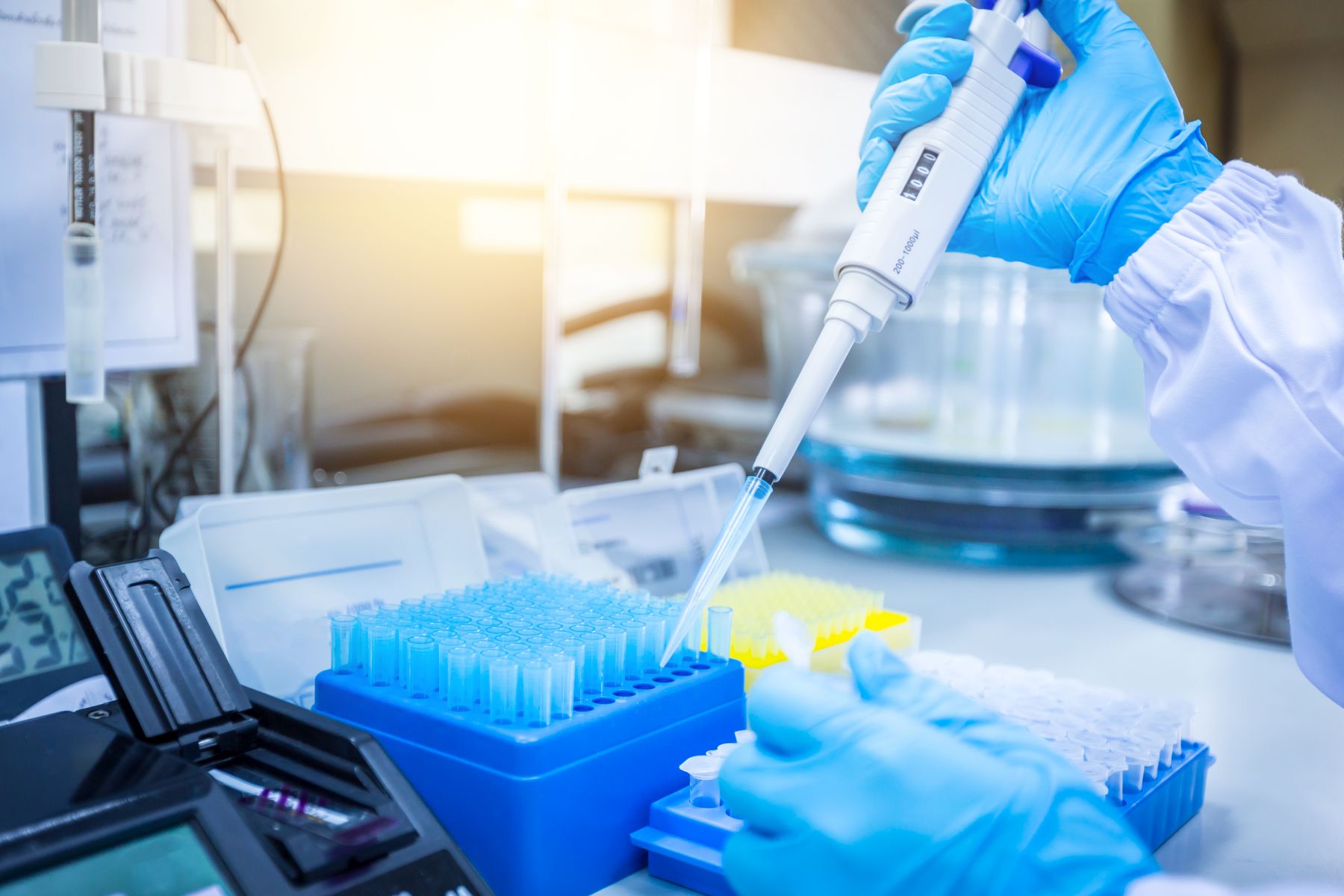 Dispensette / Bottle Top Dispensers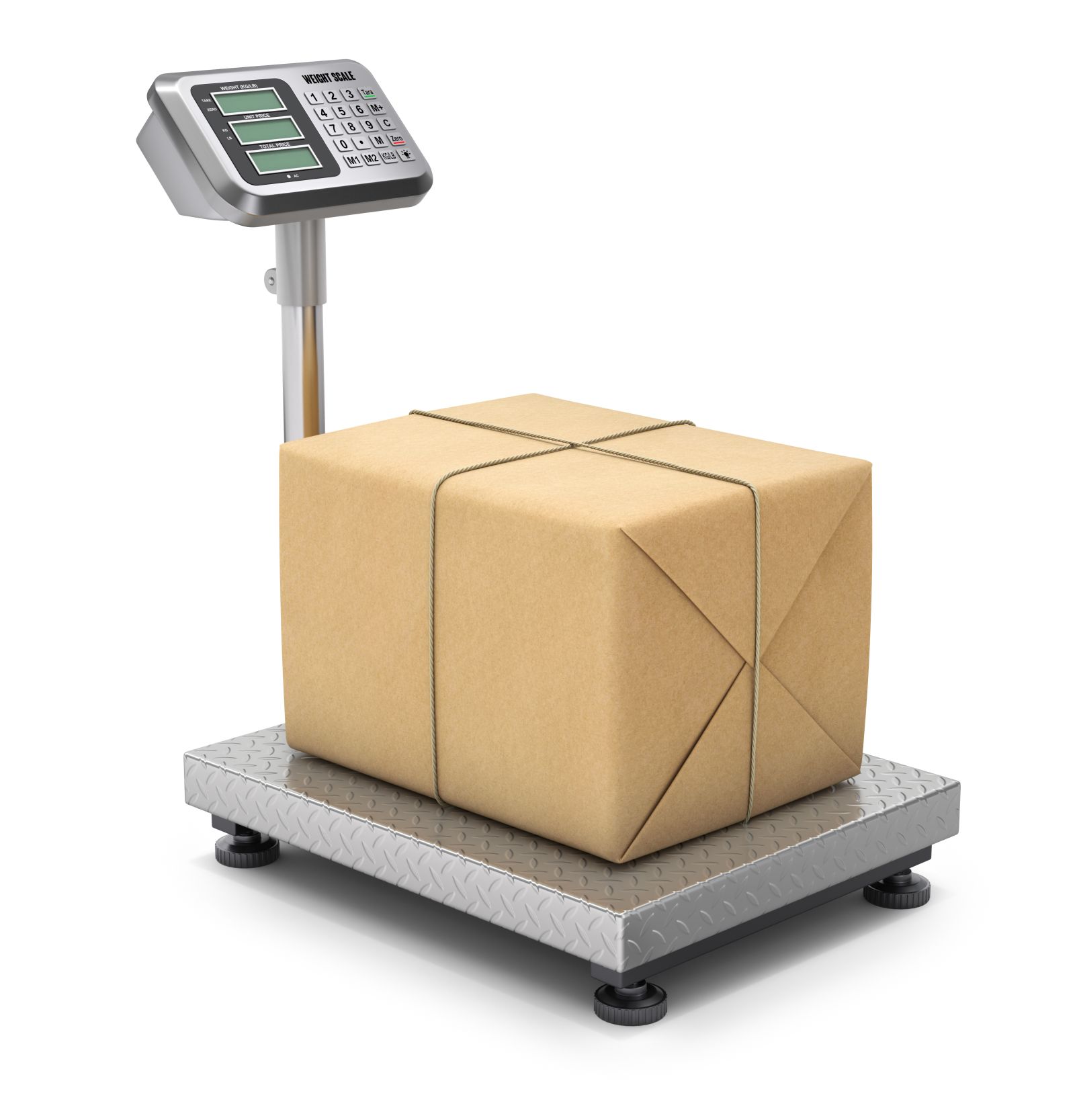 Intrinsically-Safe Scales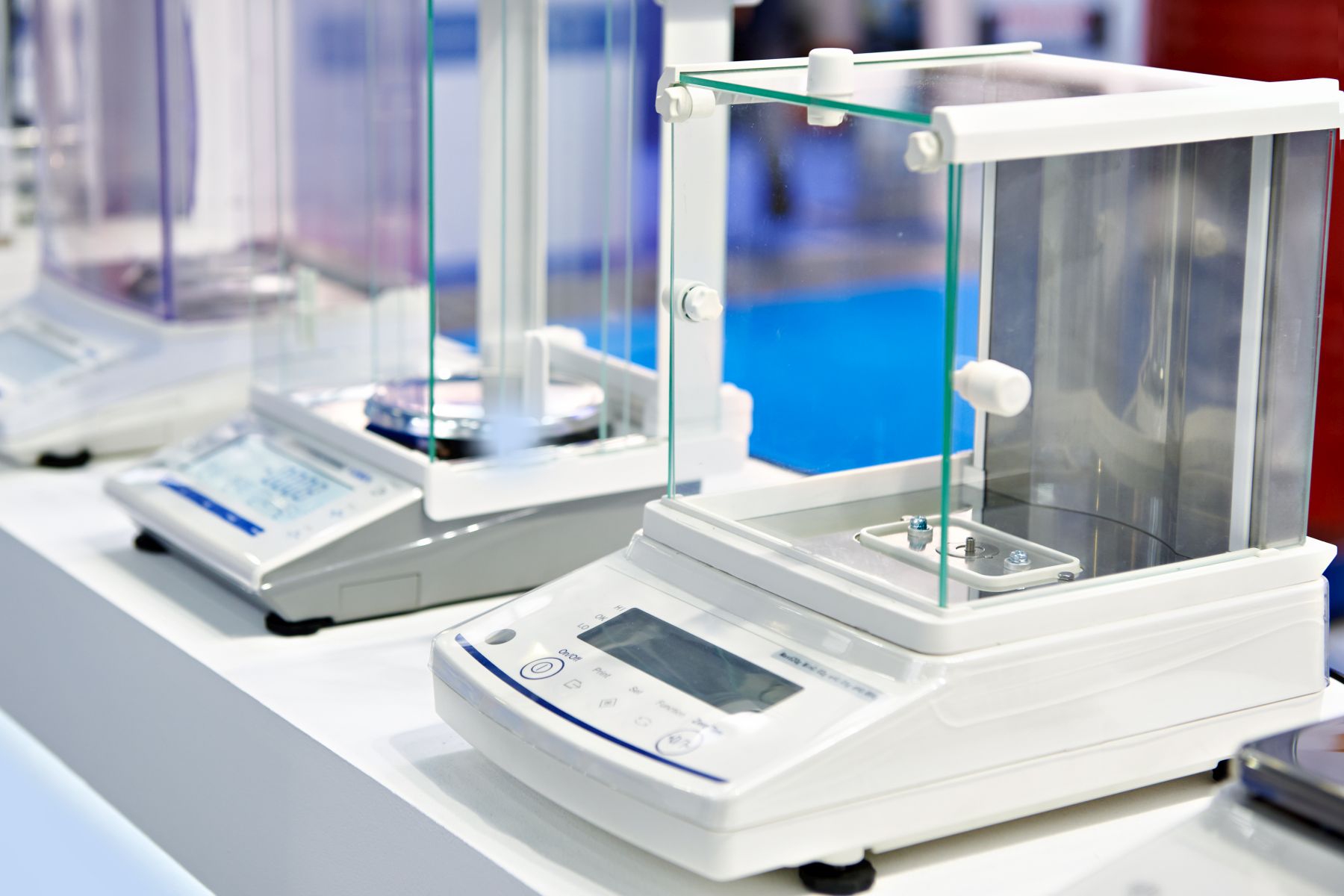 Precision Industrial Balances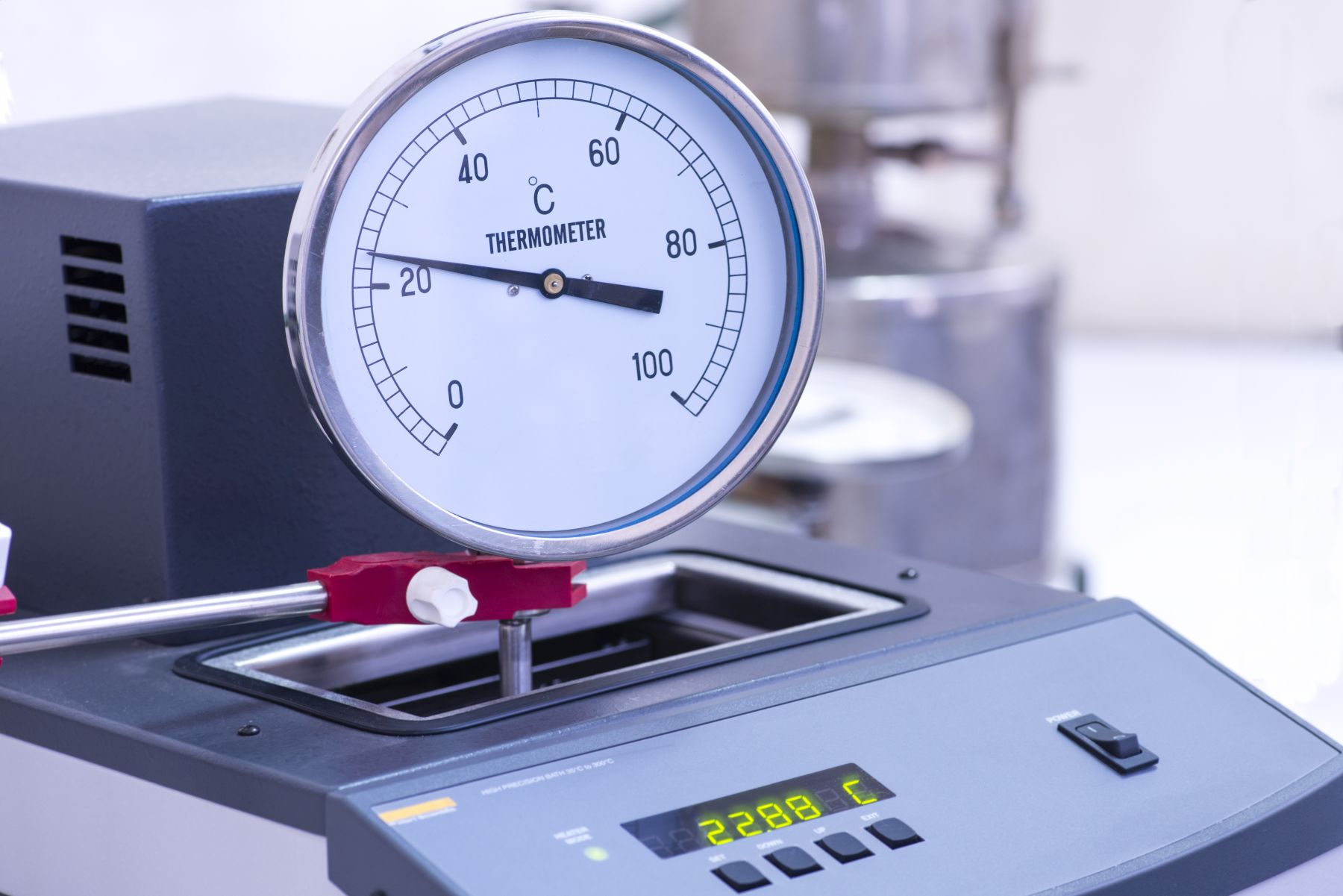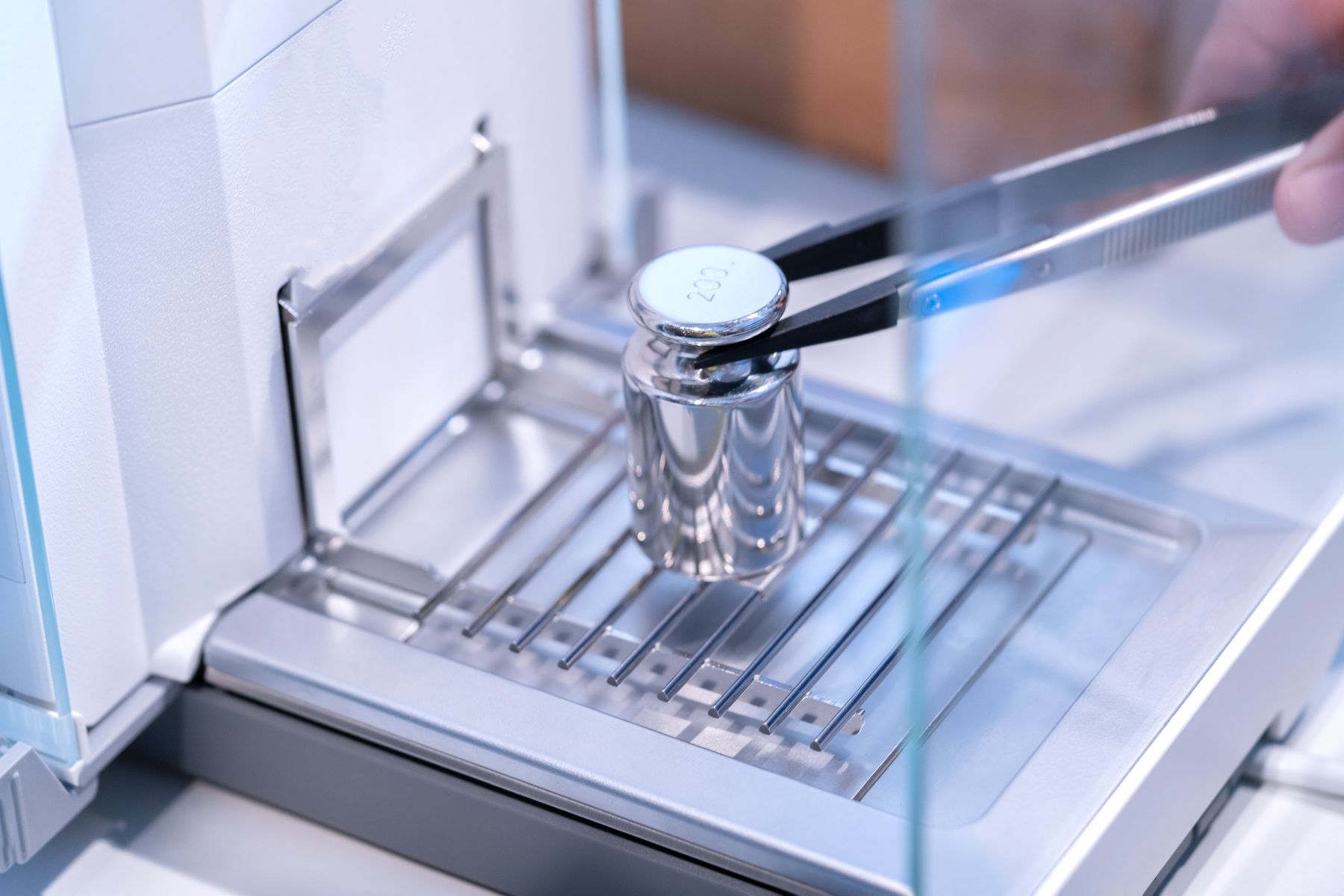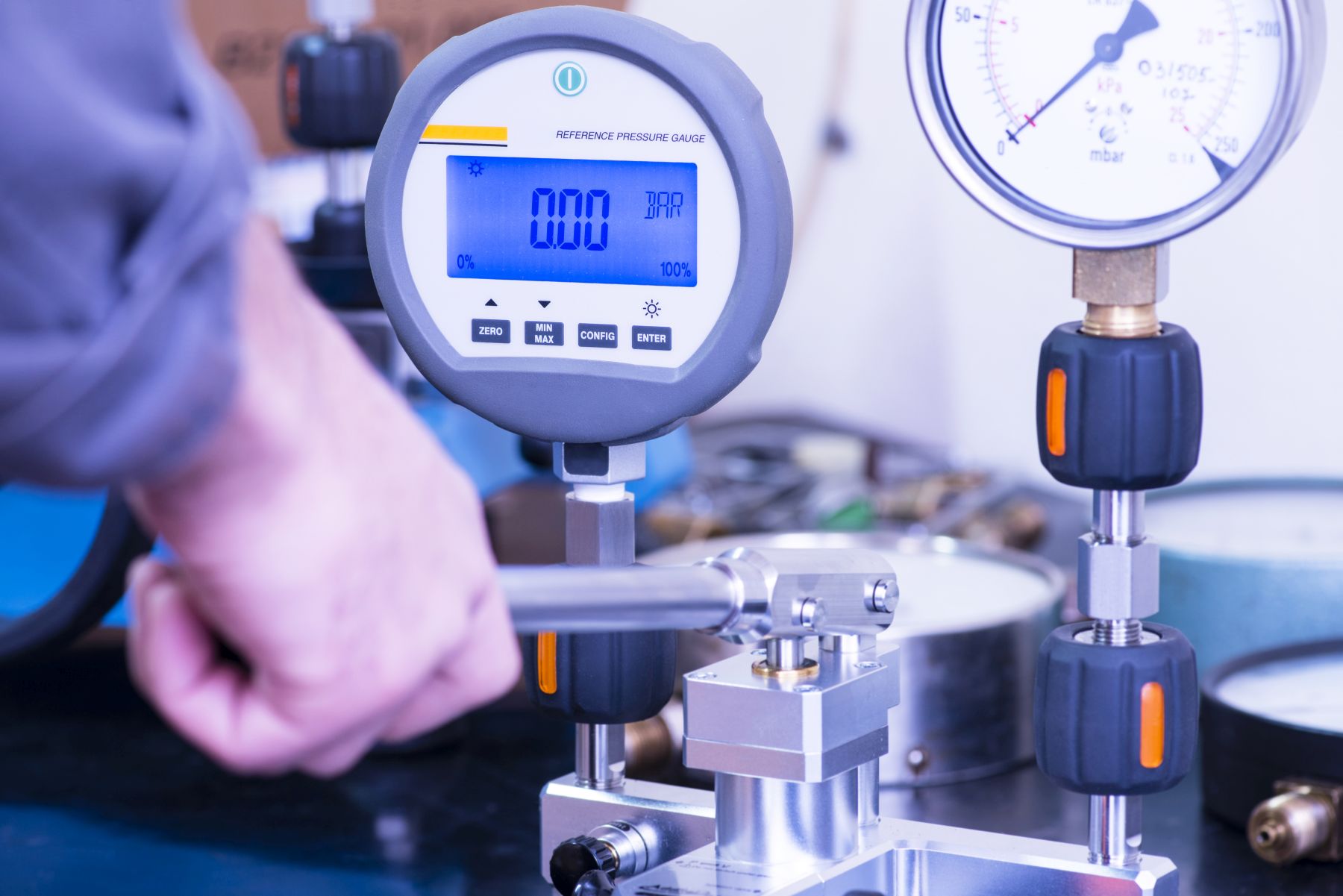 Pressure from 0 to 20,000 PSI

Vacuum as low as 0.1 Torr

Flow 0.5 SCCM to 5000000 SCCM

Flow 0.0002 SCFM to 176.5634 SCFM

Flow 0.0005 SLPM to 5000 SLPM

Calibrations performed using the latest flow technologies.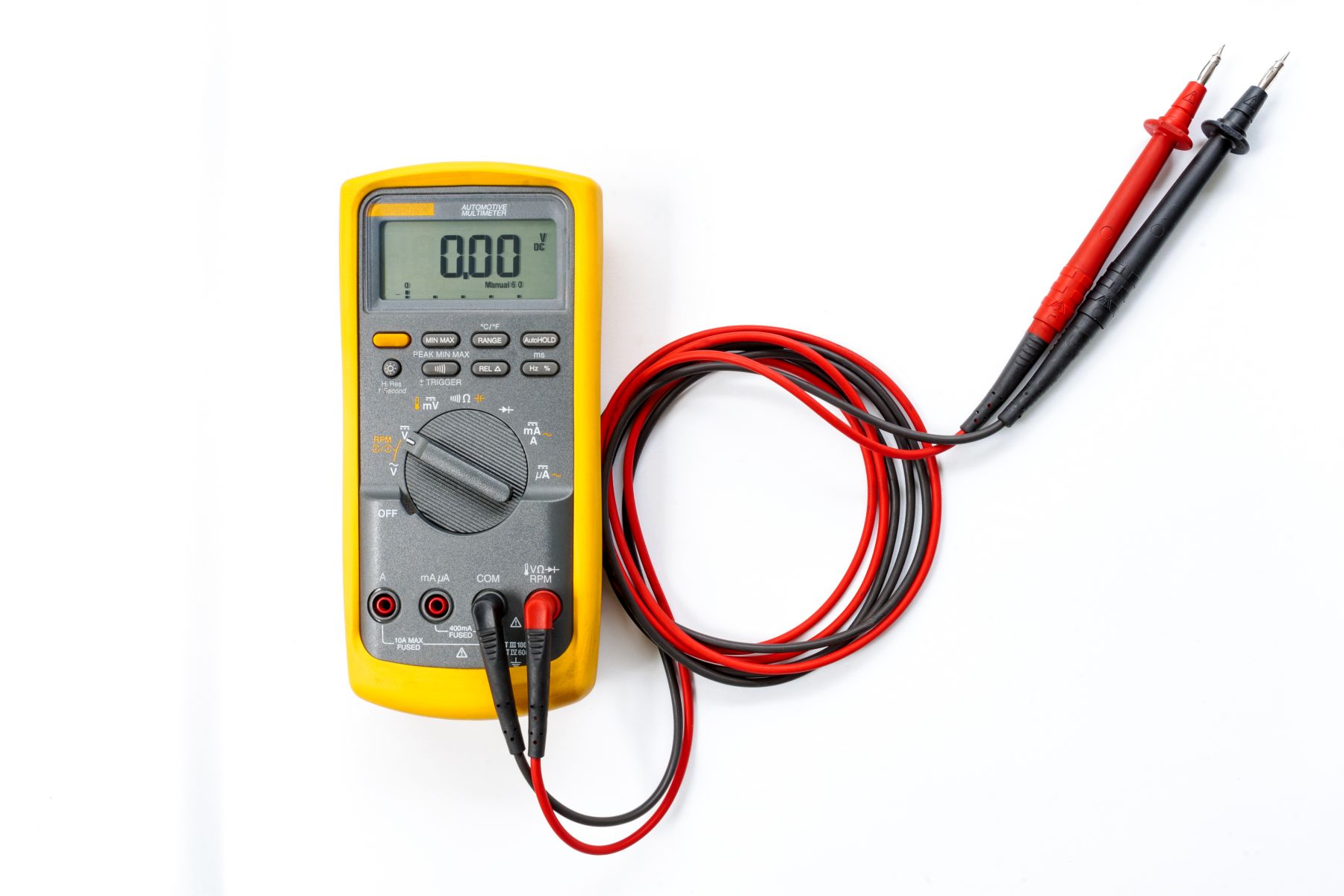 Digital Temperature Indicators

Time and Frequency Counters

Not listed? No problem. Contact us today and we will work to find a solution for your needs.